3 On Tour
---
Welcome to 3onTour!
On 4th of April 2018 the 3 of us - Bine, Uli and our dog Mungo - went off for a bicycle tour again. With our dog through europe!
By mid of March 2019 we came back home to Vienna.
Bine regularily posted photos on instagram.com/3_on_tour.
_bine&uli&mungo_
I am publishing following content regarding this journey:
Images: a selection of photos, seperate by country and legs
Map: the rough route
Logbook: a list of our cycling days, including information about distance, altitude and more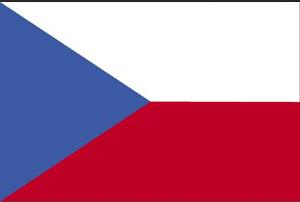 Czech Republic
These are the 3 on tour!