We are back on the road - 3 on tour!
---

Finland
We are on tour again! With dog and by bicycle through Europe from 2018 to 2019. 3 on Tour
3 on Tour: Images, Route, Logbook
We are at the moment in Hillosensalmi – southern Finland!
Mungo already run on this journey 358 kilometer on his own power!
We already reached Finland, meaning we are now in the first scandinavian country on our trip.
Finland seems to be a very modern, bicycle friendly country. We are still in the south at the moment but already in the southern lake district it is not very populated and the sceneries are fantastic.

New images from Poland

, Lithuania

, Latvia

and Estonia

are now online!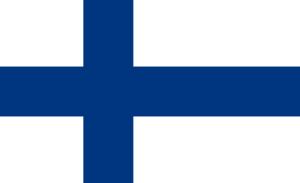 Finland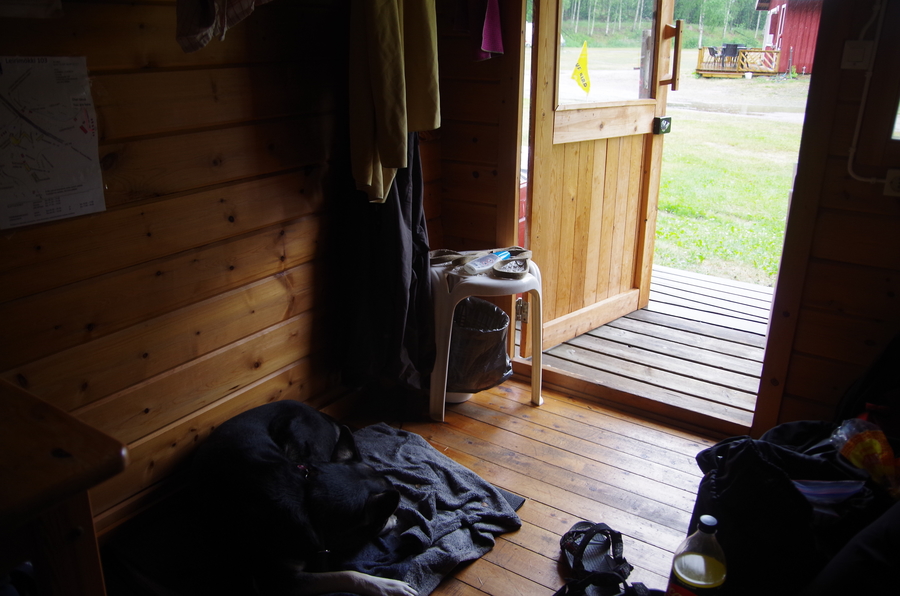 Sitting out a rainy day in a tiny cottage (Hillosensalmi, Finland, June 2018)