We are back on the road - 3 on tour!
---

Poland
We are on tour again! With dog and by bicycle through Europe from 2018 to 2019. 3 on Tour
3 on Tour: Images, Route, Logbook
We are at the moment in Krakow!
At last we are on the road again. During the first 2 weeks we cycled against the wind, had to fix already our first puncture and survived the typical "starting problems" by getting used to daily cycling with heavy loaded bicycles. But we also enjoyed great bush camping spots, warm weather and the feeling of freedom :)
Poland is heavily populated, has long stretches of populated areas and 10.000 of cars on their small roads. We are now planning to take very small routes and hope that the situation changes in eastern Poland along the Ukraine and Belarus border.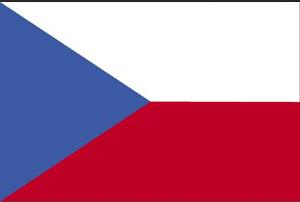 Czech Republic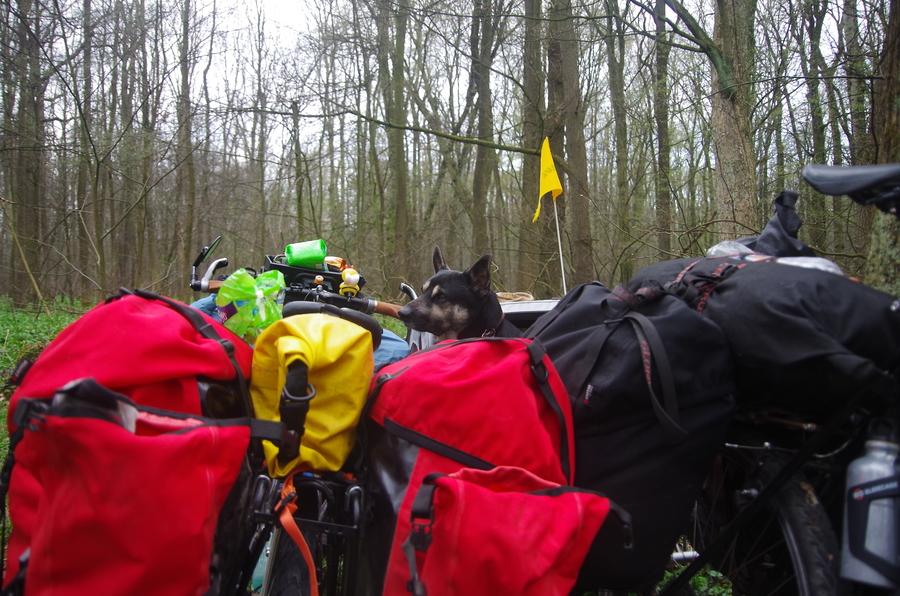 Mungo ready to head off after bush camping (Czech Republic, April 2018)