We are back on the road - 3 on tour!
---

Norway
We are on tour again! With dog and by bicycle through Europe from 2018 to 2019. 3 on Tour
3 on Tour: Images, Route, Logbook
We are at the moment in Finnsnes/Norway!
Mungo already run on this journey 657 kilometer on his own feet!
The last couples of days we were heading south towards Narvik.
The first pictures from Norway are online: Finnmark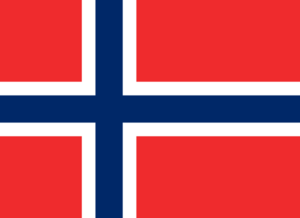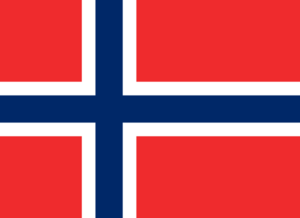 Norway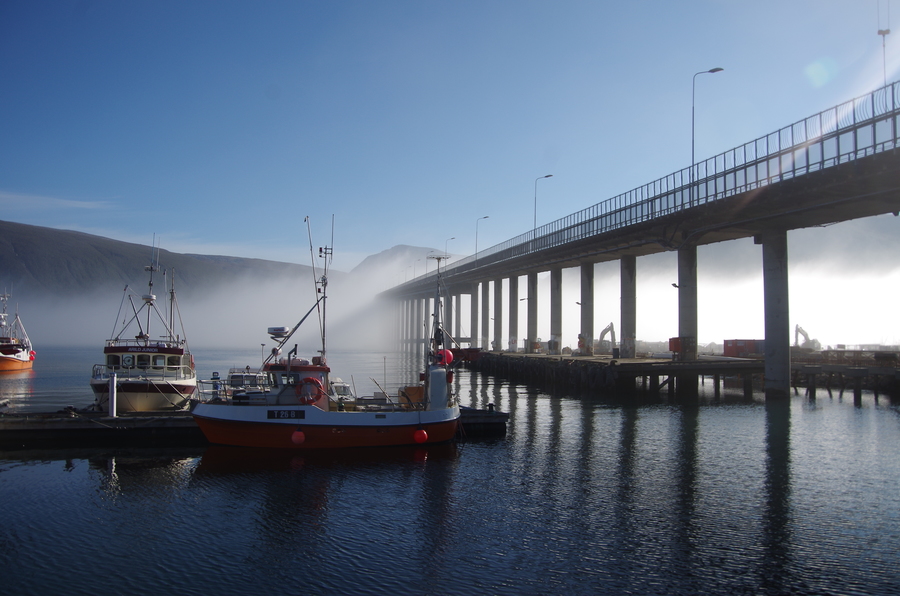 Tromsö bridge between mainland and Tromsoya (Tromsö, Norway, September 2018)